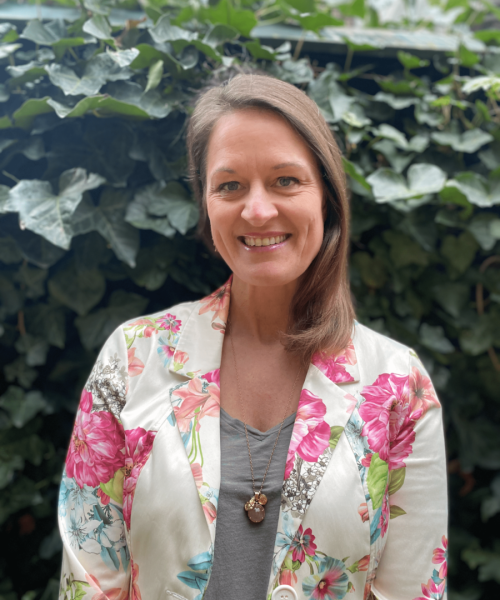 lj@littlebighelp.com
+45 2485 5858
Founder
Having worked as a hotel sales director for several years, Lisbeth founded LittleBigHelp in 2010 from a desire to help people who don't have access to basic human rights, healthcare and educational opportunities.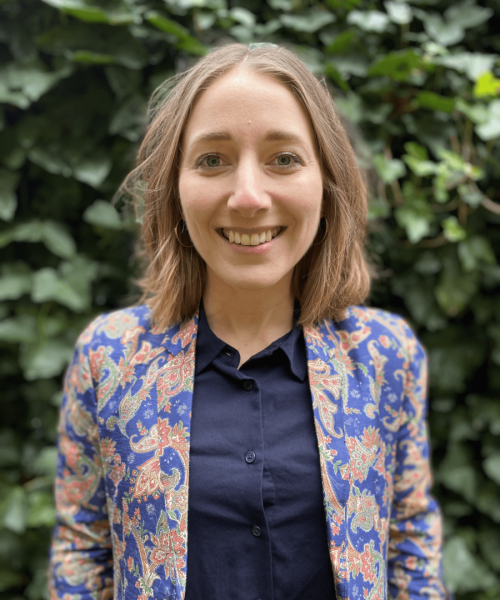 Rebekka Madsen - On maternity leave
rm@littlebighelp.com
+45 6073 5592
Danish Programme Manager
Rebekka manages our projects and ensures compliance and high-quality standards, making sure that our funds are channelled to the right projects.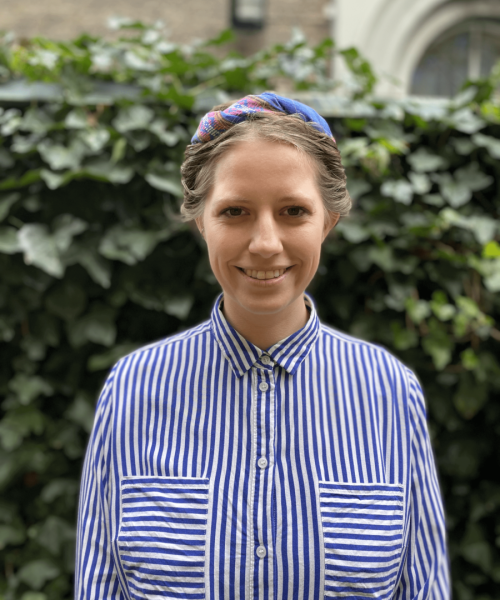 rpk@littlebighelp.com
+45 2282 0123
Danish Project Manager
Rachel manages our external communications, and are in charge of events planning and accounting and she contributes to the fundraising activities.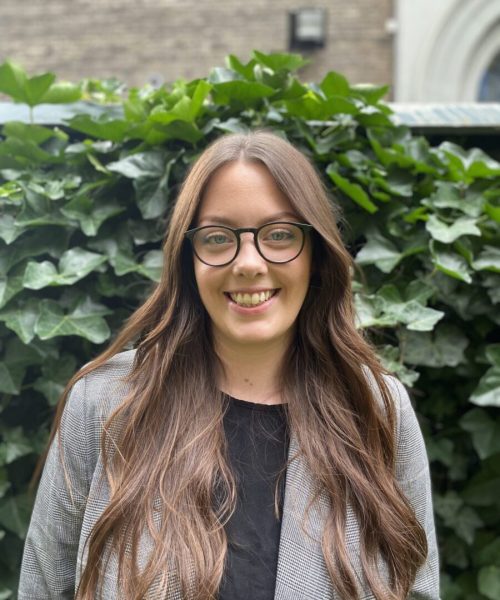 jt@littlebighelp.com
+45 2423 4801
Communications Coordinator 
Julie manages our external communications and supports the event planning, along with contributing to the fundraising activities. 
Our LittleBigHelp India Trust office in Kolkata is an implementation agency with 90 employes dedicated to our projects and administration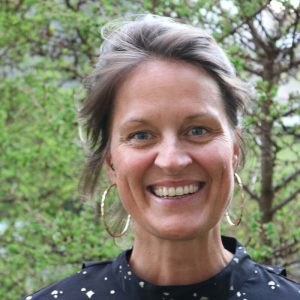 Lisbeth Johansen
Founder of LittleBigHelp
Chairwoman
lj@littlebighelp.com
+45 2485 5858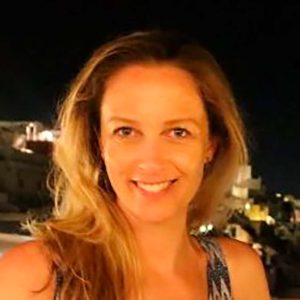 Kristine Alsly Hansen
Emergency Coordinator, UNICEF Denmark
Deputy Chairwoman, Strategic and Programmatic support
kah@littlebighelp.com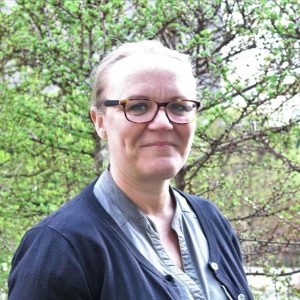 Anja Hartung Sfyrla
Chief Advisor/Owner, Loop Nordic  
Strategy and Events
anjahsfyrla@gmail.com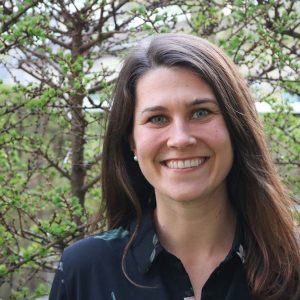 Kristina G. Mortensen
VP of Customer Success, Weply
Administrative Manager, Events
kg@littlebighelp.com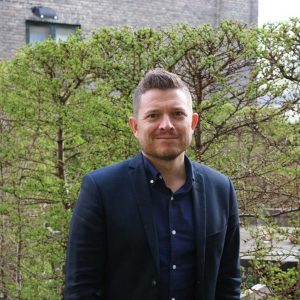 Anders Gisselmann
Chief Advisor
Fundraising and Network
kontakt@andersgisselmann.dk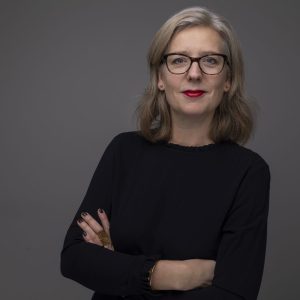 Mette S. Bertelsen
Head of Marketing and Digital, Bupa Global Travel
Non-Executive, Events & Finance Assistance
ms_bertelsen@yahoo.co.uk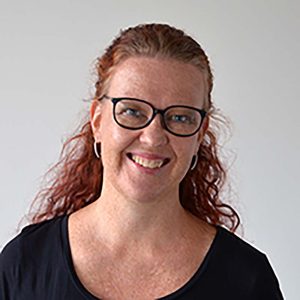 Karin Jul Pedersen
Head of the Danish Rheumatism Association Rehabilitation Centre – Sano
Non-Executive, Strategy & Administration
karinjulpedersen@gmail.com