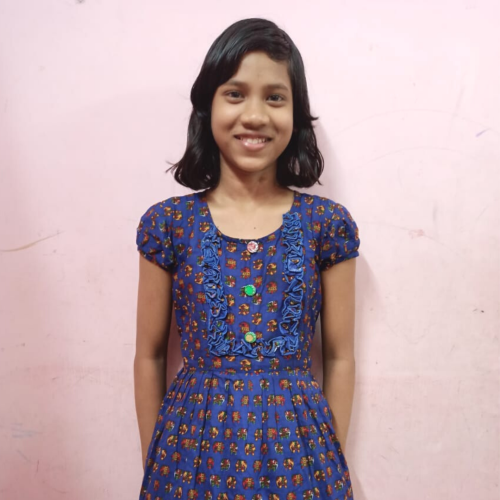 You can change the future for vulnerable children
For just DKK 175 (approx. 24 euro) per month, you can become a sponsor of our girls' or boys' hostels and get the opportunity to follow the development in a LittleBigHelp hostel. You will help give a safe home, loving care, daily meals, schooling, extracurricular activities and much more to former street children. Remember that for Danish citizens, your donations are tax deductible.
As a Sponsor of a LittleBighelp Hostel:
– You choose whether you want to support LittleBigHelp Boys' Hostel or Girls' Hostel. There is no bond, and you may at any time unsubscribe as a sponsor.
– You will receive a report from the LittleBigHelp Hostels four times a year about the life and activities at the Hostels (remember to give us permission to send you emails).
– You will receive our newsletter every month. Through these, you will be able to follow the development at all of LittleBigHelp's projects.
– You will become a member of LittleBigHelp.
– To save on administration costs, all reports and newsletters are sent by email.