LittleBigHelp empowers
individuals in India to create
a brighter future
A little help from you is a big help for others
Run or walk on May 30th for our virtual run. By purchasing a race number you support our work. 
All donations make a difference. You can choose to give a single or recurring donation of any amount.
LittleBigHelp believes that everyone deserves the opportunity to create a brighter future for themselves, their family and their community.
Through awareness raising, education and child protection, we work with local communities to empower and secure the rights of vulnerable people in West Bengal, India.
While we cannot help everybody, our belief is that everybody can help some – and you can make a difference to the more than 1,200 individuals we support through our projects.
When you support our work, you also contribute to the United Nations Sustainable Development Goals (SDGs).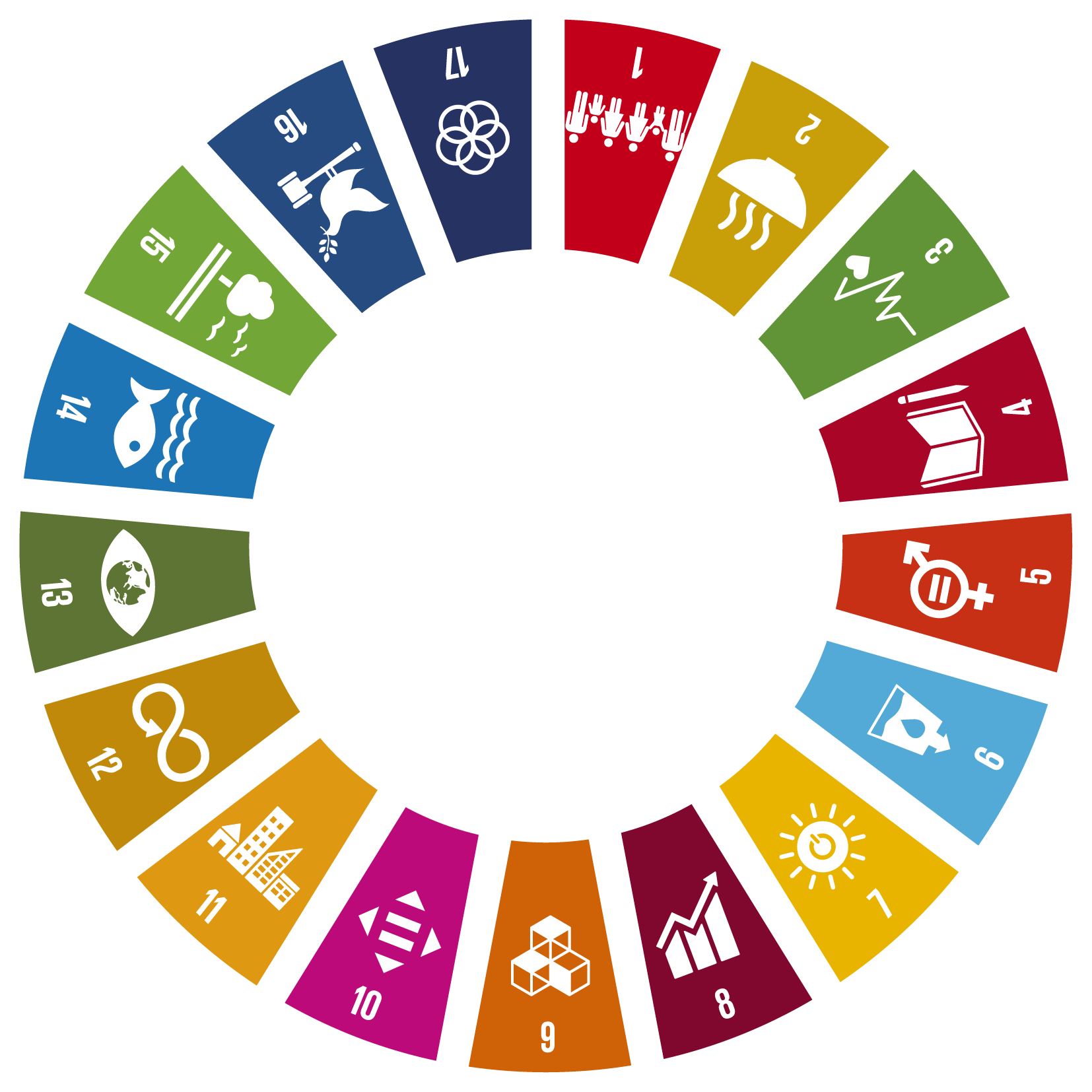 Children prepared for school
Adults received skills training