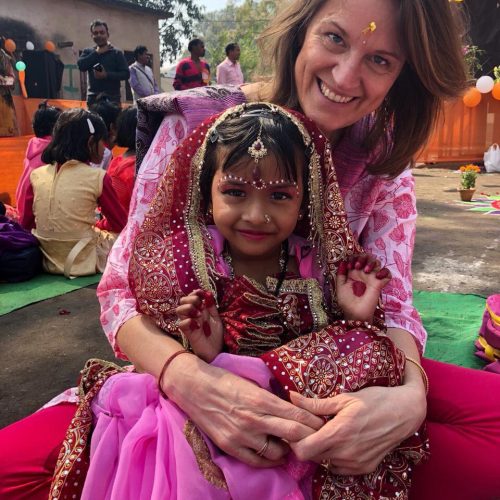 Start your own fundraiser for LittleBigHelp
Are you hosting a birthday party, running a marathon or simply just in the mood for doing something that will create a difference for others? Then make use of this occasion by fundraising for LittleBigHelp.
Creating a Fundraiser on Facebook is a great and easy way to involve your network and friends. Set up your Facebook Fundraiser here and start by selecting LittleBigHelp from the list under 'Select Nonprofit'. Facebook will guide you through the rest.
If you have any questions or ideas, we would love to hear from you at info@littlebighelp.com
Get inspired by these current fundraisers for LittleBigHelp