Give sponsorship as a gift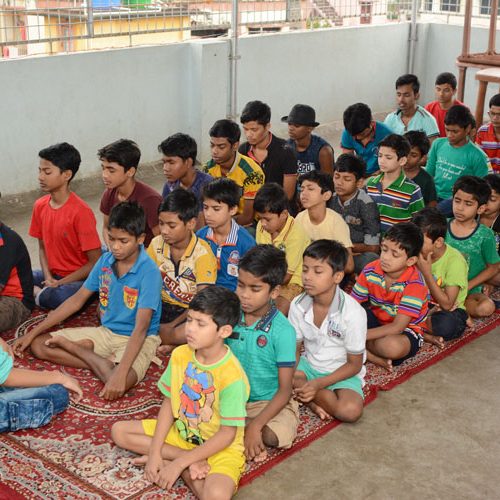 Give a Sponsorship as a Gift – even if it's just for one month
Give a life-changing gift and help make a difference for the children in LittleBigHelp's Boys' and Girls' Hostels. We call a sponsorship the world's best gift, because for just DKK 175 (€ 24) per month you help give a safe home, loving care, daily meals, schooling, extracurricular activities and much more to former street children. There is no bond, and you may at any time unsubscribe as a sponsor. It's therefore up to you how many months you want the sponsorship to last.
How to start:
– Fill in the details below. You must inform who will receive the gift and thereby who becomes the sponsor.
– Then fill in your own details along with your payment details.
– Finally you will receive an email of confirmation. In the email you will also find a link with a gift certificate, which you can print and put under the Christmas tree or pass on to the recipient.
What you and the gift recipient will receive::
– Quarterly updates from the hostels where you can see how your support is making a difference.
– Quarterly updates through Little Big News to follow the development across all of LittleBigHelp's projects.
Payment of the sponsorship:
When you give a LittleBigHelp sponsorship as a gift, you can create a monthly payment agreement and you thereby become the fixed payer of the sponsorship for as long as you wish. There is no bond, and you may at any time unsubscribe as a sponsor. You can also choose to buy a sponsorship for just one month.
Remember that for Danish citizens, your donations are tax deductible.
If you at any time decide that the recipient of the gift should take over the payment of the sponsorship, then please get in touch with us at info@littlebighelp.com.